Recent Posts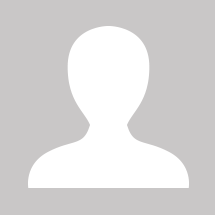 I'm guessing this is canceled now that classified is on the way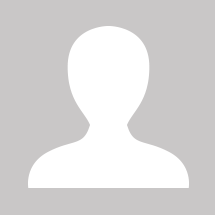 No problem, and it's definitely a bug. I sometimes spawn late and sometimes don't. Also, you can change your specialist throughout the match if you'd like to (not heist since specialists are not important). The only thing I'm super hyped for is Classified because I loved the challenge of "Five" and I want that challenge again!

Imma play the heck out of Classified so long as it takes place before the Ascension events so yuri doesn't return to take my weapons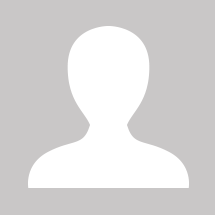 ×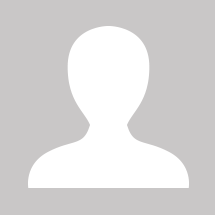 User
Date Registered: N/A
Last active: N/A
checks which one is occupied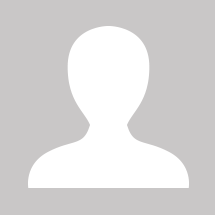 ×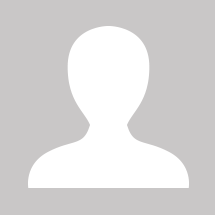 User
Date Registered: N/A
Last active: N/A
Instead of putting (solved) in the title mark your post as the best answer so that it has a green border.

ya know i would love to do that if i could mark my own post as solved m8.
Last post by RadimaX -

22 hours ago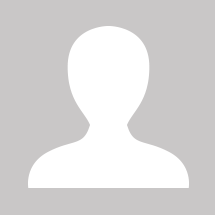 ×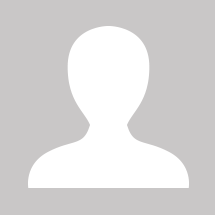 User
Date Registered: N/A
Last active: N/A
Make backups of your .map before adjusting skybox kvp. Bad values can crash radiant.
//
Sky textures emit light. Pick a dark one to start. Change the sky texture in radiant, change the worldspawn skybox kvp. Add xmodel,skybox to your zone_source/mapname_patch.csv if you have one.
Reduce "sunLight" kvp
Reduce "sunRadiosity" kvp
Use lower intensity values than 1 on lights. Dont use any "primary omni" lights.
Use caulk shadow.
You could also make a black skybox and add the stars or cloud meshes from another skybox.
Hello everyone, I was looking for a tutorial to create a worldspawn for a predominantly black sky, where you could also create small dark corners or other ...
Someone more experienced than I know how to do?
Last post by woesjj -

1 day ago
Hardhat zombies
-- Background story --
After the massive attack from makarov, the workers cleared up the mess and started to work once again on the building. In 2020, this facility will be the location for training the army to prevent an attack on the united sates of america after makarov tried to rule the world.
But, the nasty chemical bombs caused that the ground and all food supplies where poisened. They turned into some kind of crackheads that only thinks of one thing in their mind. Your flesh and blood. The site is abondend ever since untill today.
Fight your way trough the hordes, looking for the 3 blue switches. After that, make sure you get the F#ck out of there soldier. There is no time to sit back and relax on this mission, They will come from anywhere.
-- Ingame addons --
- Small EE ( You need to find the 7 blue switches. Easy to find as they come in a certain order. )
- Buyable Wonder Weapon ( wunder, thunder and raygun )
- Buildable Dragonshield ( and upgradeable ) ( harrybo21 )
- Perks ( HarryBo21 )
- Wallbuys ( harrybo21 & CrafftDAnimations )
- Map design ( asus51 on Gamebanana. Please note: This map was designed for WaW ) And majorly redesigned for zombies by me ( GamingHQ )
- Buyable end ( 50.000 points ) ( script by CrafftDAnimations )
- Credits annoucer ( NateSmithZombies ( NSZ ) )
- Black ops 2 guns, waw guns and Black ops 1 as well for the normal Black ops 3 guns. ( Harrybo21 )
- Soulchests
- NEW! Added 5 Traps ( acid trap, fan trap, fire trap, chain and the gun turret. ( all costs 1000 ) ( harrybo21 and synmo )
Map located >
https://steamcommunity.com/sharedfiles/filedetails/?id=1410575947